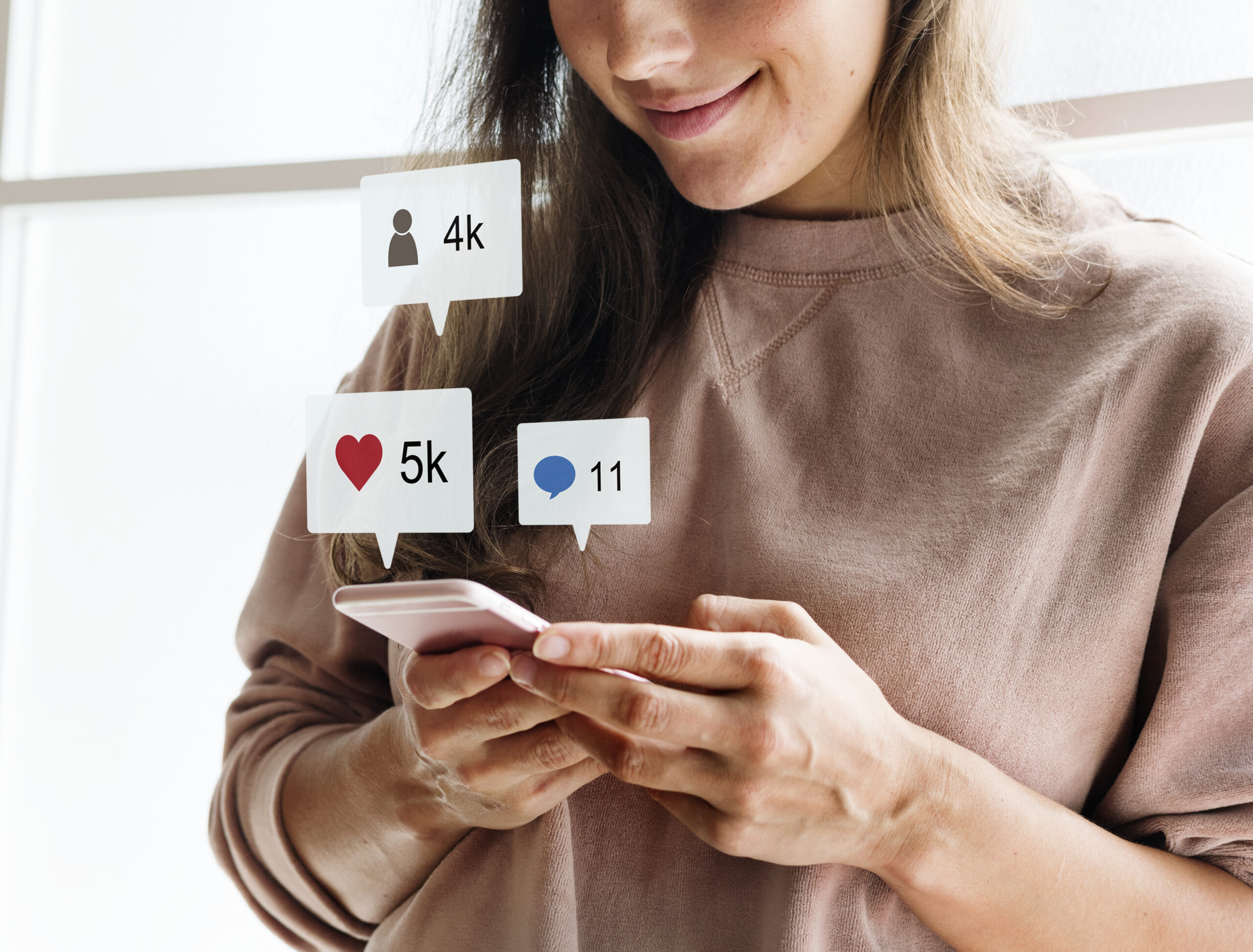 Social Media Management
With minimum budget, you'll have a maximum team to manage your social media in FB, IG, Twitter and more Constantly update seasonal festive aligning with your brand, product and service promotions, and even meme posts to create brand awareness, generate leads and sales conversion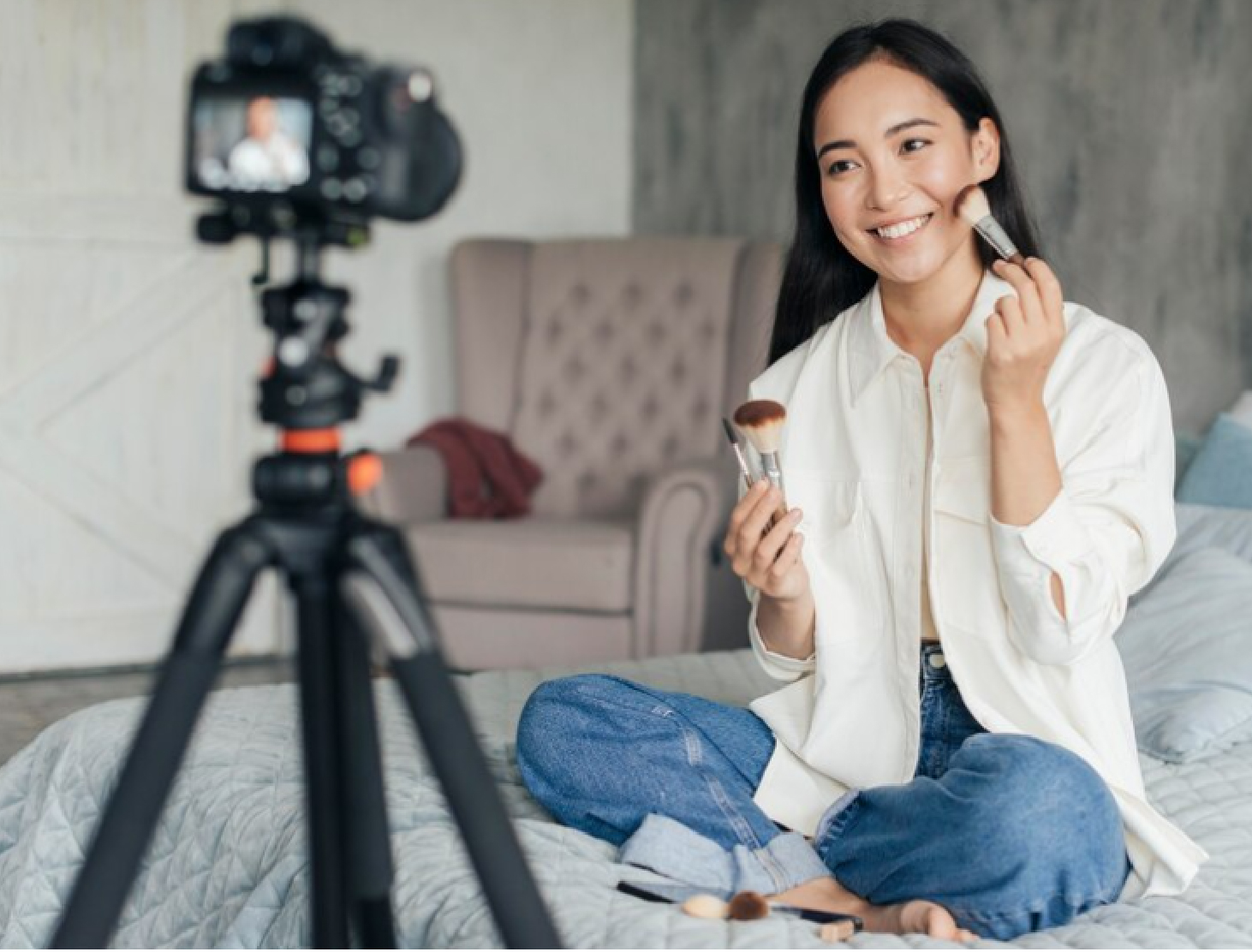 Influencer Marketing
One of our core services is Influencer Marketing, we know the market and will suggest, plan and execute Influencer Marketing to recommend, endorse and brand your products or brands to the target audiences to generate new leads for your business growth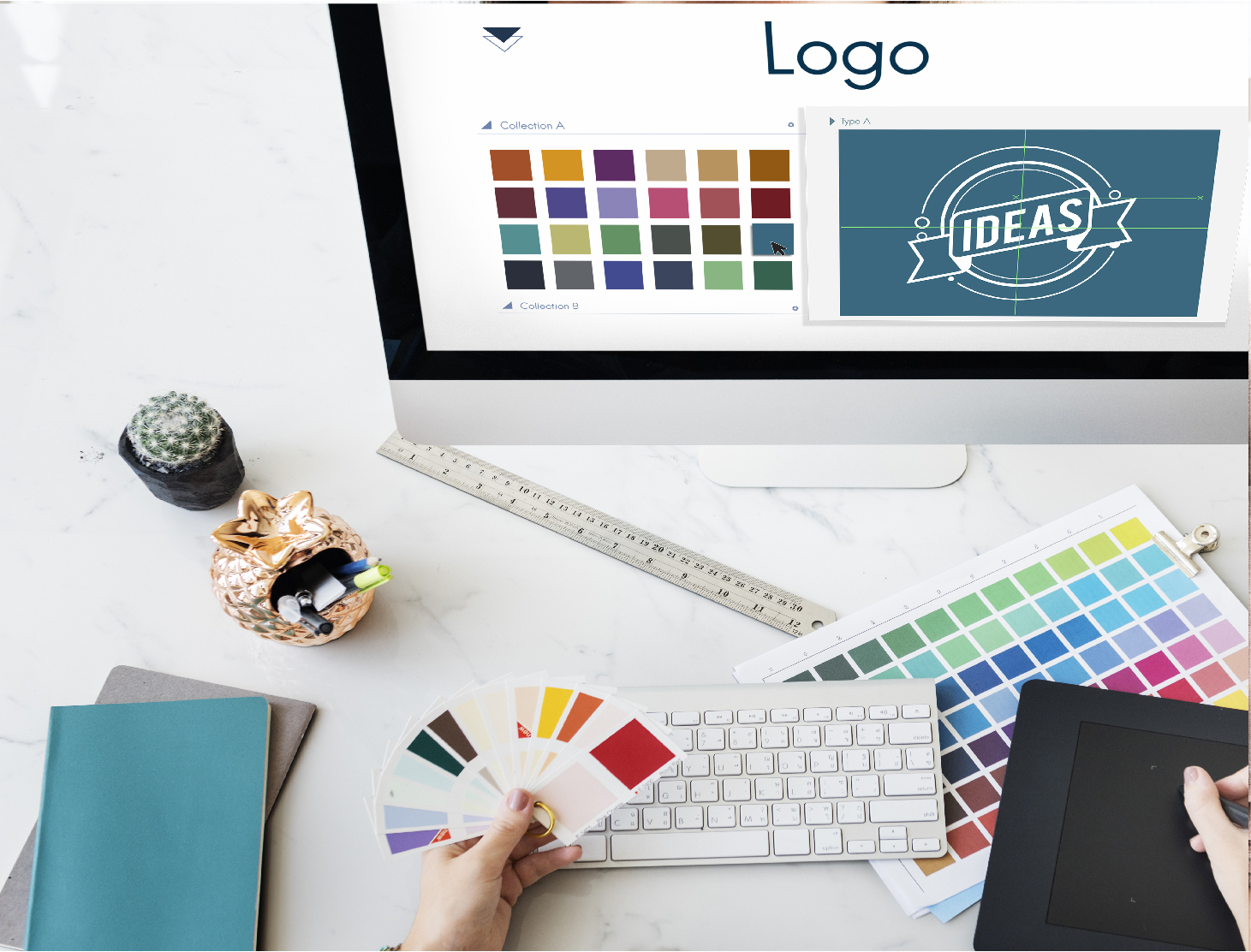 Omnichannel Design
We are a bunch of design lover, we love what your customers would love We provide any kind of design to fit in your corporate image We play around font, shape, color, images and graphics to integrate all your design in omnichannel to empower your brand strategy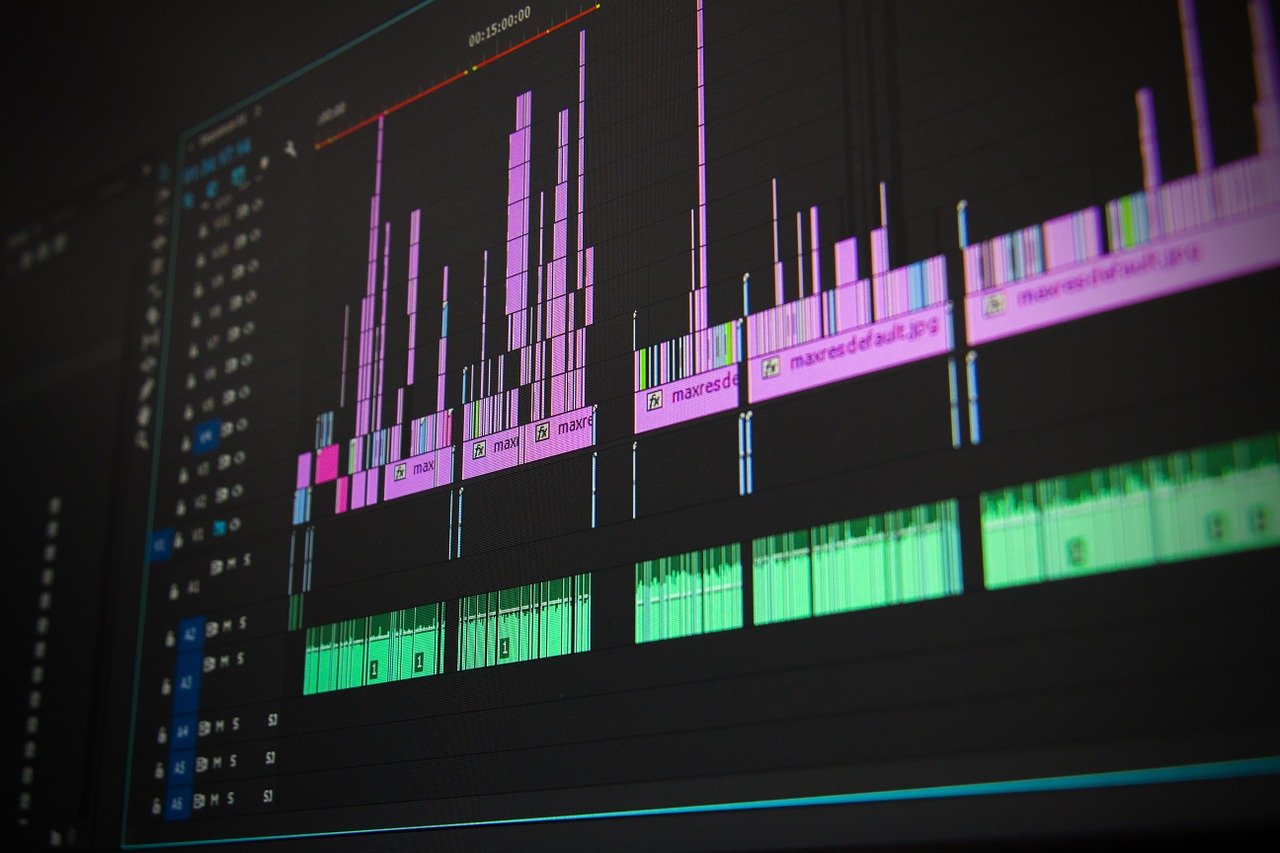 Video editing
We are experienced in video editing services that includes corporate video, product video, promotional video, Youtube video and any other form of video editing to fit your budget need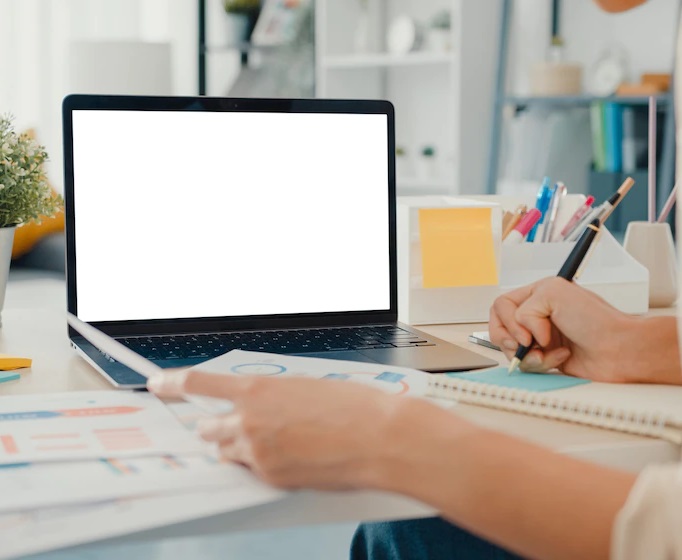 Content Marketing
Asia-ad is never short of creative ideas. We constantly brainstorm creative ideas to deliver extraordinary work for our clients. Trust us, we will make your content come alive, your copy speak to your brand, images and graphics act as your representative for the web and print. Our contents can not only to convey message, but also tell stories that never get customer bored.

Website Design
Our web design services will greatly enhance your business's presence on the Internet. Our brand tenders mix a potent combination of brand strategy with a generous splash of creative juices and blend in the latest trends in Website UX and UI design and programming as a chaser.
Digitally Market Your Brand
We strive to deliver outstanding performance and creative ideas to implement state-of-the-art strategies to your business.